Welcome to the SmashClub
Joining our club means more than being first to hear about our special promotions and the latest Smash gossip, by joining us you get all these free goodies…
Free Milkshake
Get a free Haagen Dazs milkshake simply by signing up
A Birthday Burger
Happy Birthday to you. You're great. You deserve a free burger on your birthday, every year.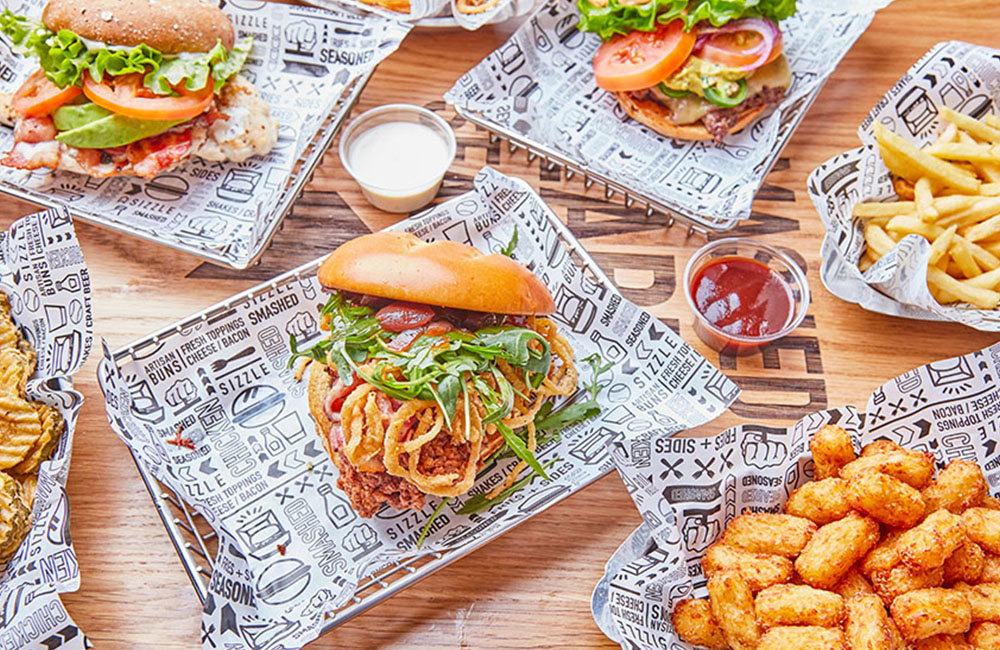 Exclusive Offers
Every week we send out our Winning Wednesday offers exclusive to our SmashClub members
Sound Good?
Drop your details in this nice form and we'll ping you an email to confirm, then we'll send you a code to use in-store to claim your free milkshake. It's all good things from here…..