Hello Students
Get 25% off, just for flashin' your student card!
12 DAYS OF XSMASH
Starting Wednesday 12th, we will be giving away amazing daily Smashburger prizes in a 12 days of Christmas game!
STARTING 12.12.18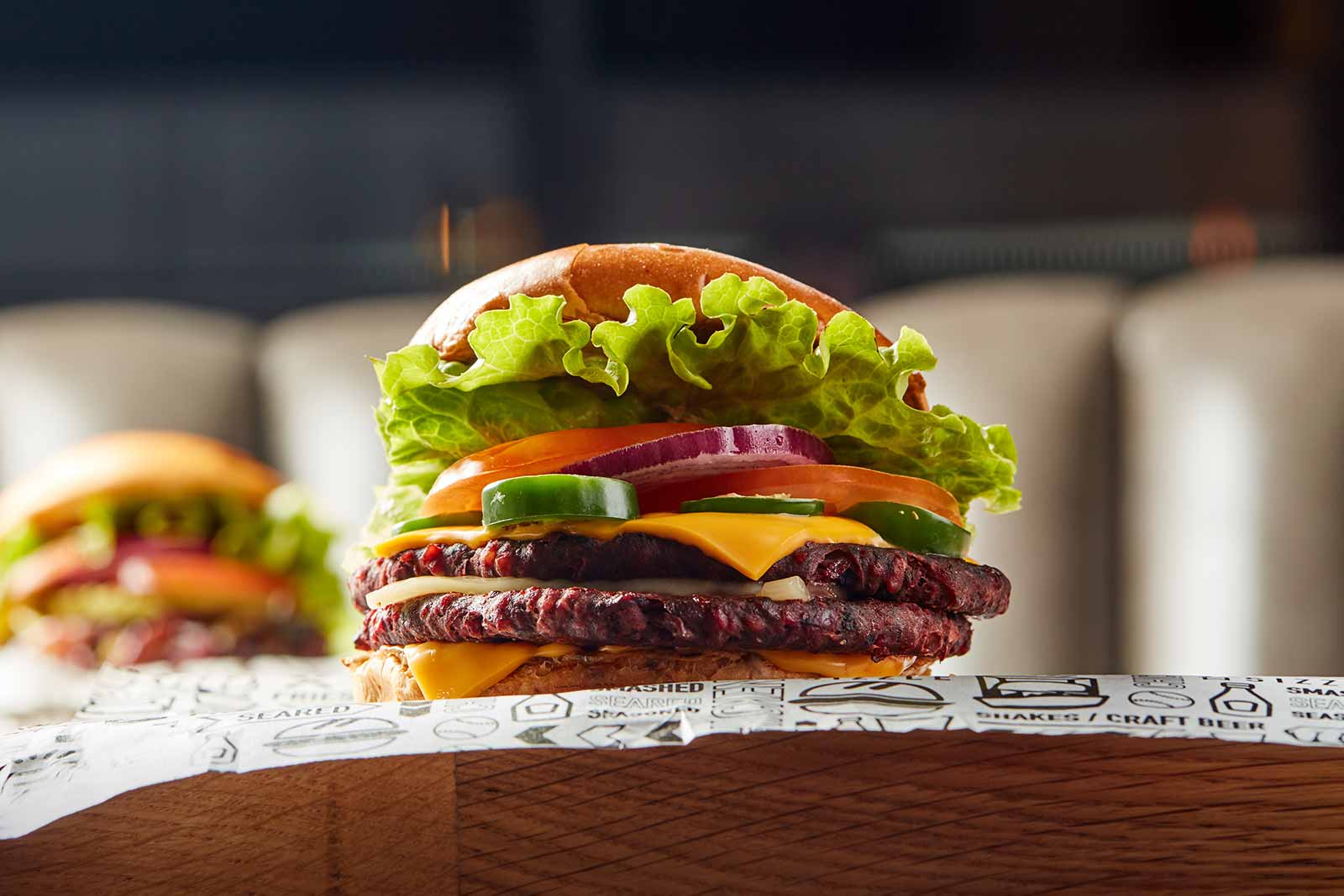 Meet the alternative
Made entirely with plant-based and vegan ingredients
Explore our menu
Join the smashclub
Sign up to the Smashclub for the latest news and offers
Join Now
Now Open
Smashburger Glasgow
Visit us a at 165 Sauchiehall Street, Glasgow, G2 3EW
Visit Store Page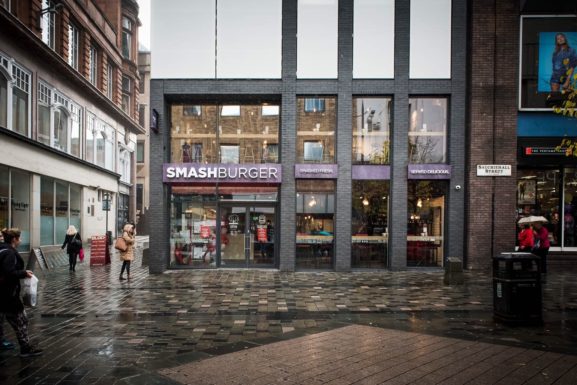 Order Online Now Available
Order online for delivery or collection
Order online
Our Mission
Our mission is to bring a fresh approach to burgers and help the nation "burger better". That's what we're dedicated to, no, obsessed with — making burgers you seek out, something you crave. To us, beef isn't a burger until it's smashed — and only the best quality, freshest beef. On a hot, buttered grill, we smash down, sealing in the flavors & caramelizing the burger, making it the juiciest, tastiest burger on the planet. We pile it high with fresh toppings & bring it straight to your table so you can see what a real burger looks like.
You're welcome mouths of the world.