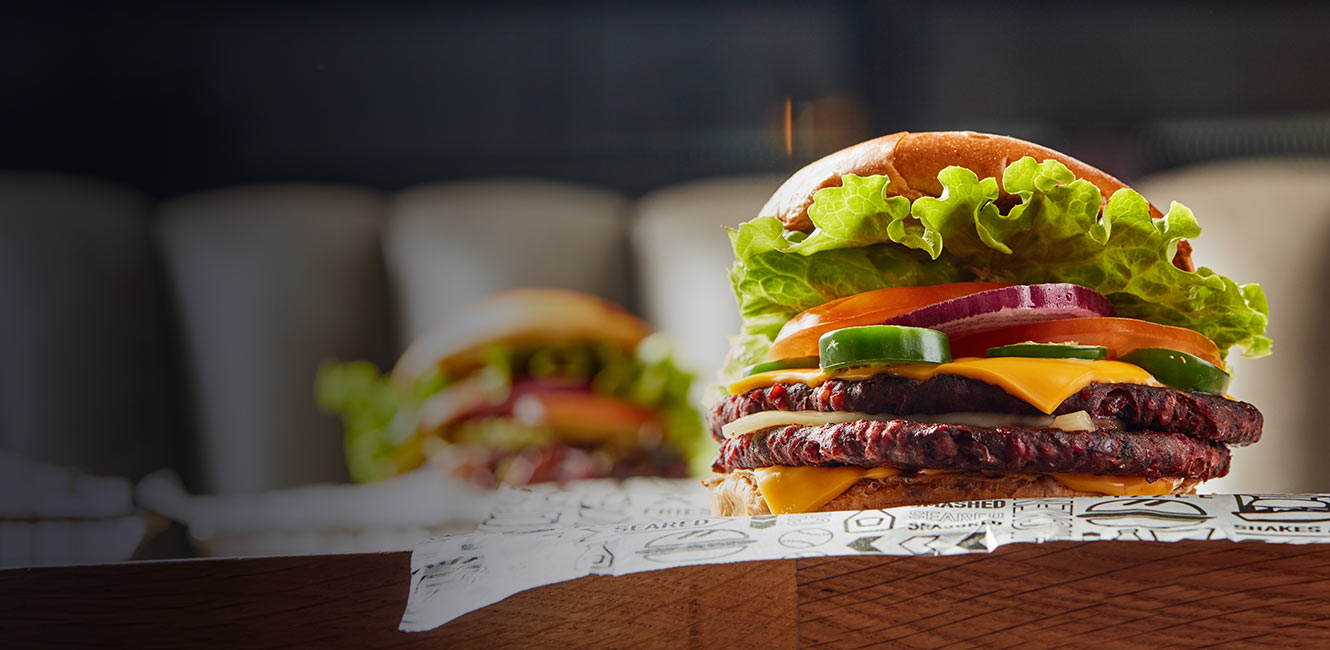 Delicious Taste Guaranteed
See what a real burger tastes like. You're welcome mouths of the world
Get smashed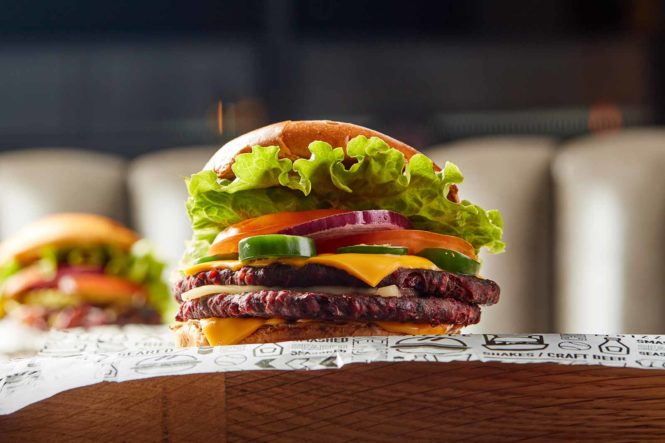 Meet the alternative
Made entirely with plant-based and vegan ingredients
Explore our menu
Join the Burgerhood
Sign up to get £1 Burger & Coke, 25% Off All Year, and much much more.
JOIN TODAY
Join the smashclub
Sign up to the Smashclub for the latest news and offers
Join Now
Find your nearest Smashburger
Visit one of our restaurants in Bath, Brighton, Dunfermline, Glasgow, Milton Keynes, Newcastle and Wednesbury.
Our Locations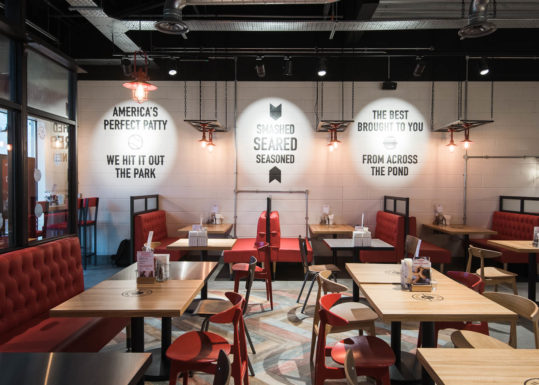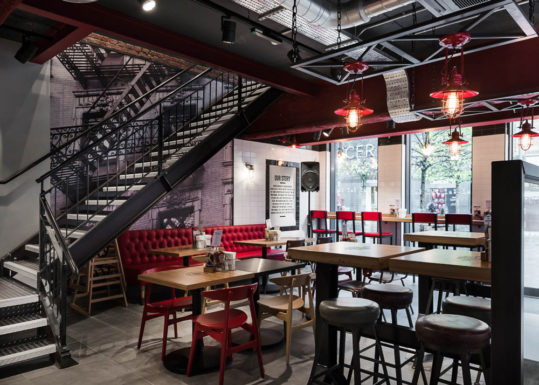 Order Online Now Available
Order online for delivery or collection
Order online
Our Mission
Our mission is to bring a fresh approach to burgers and help the nation "burger better". That's what we're dedicated to, no, obsessed with — making burgers you seek out, something you crave. To us, beef isn't a burger until it's smashed — and only the best quality, freshest beef. On a hot, buttered grill, we smash down, sealing in the flavors & caramelizing the burger, making it the juiciest, tastiest burger on the planet. We pile it high with fresh toppings & bring it straight to your table so you can see what a real burger looks like.
You're welcome mouths of the world.