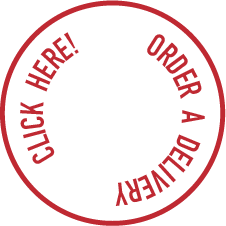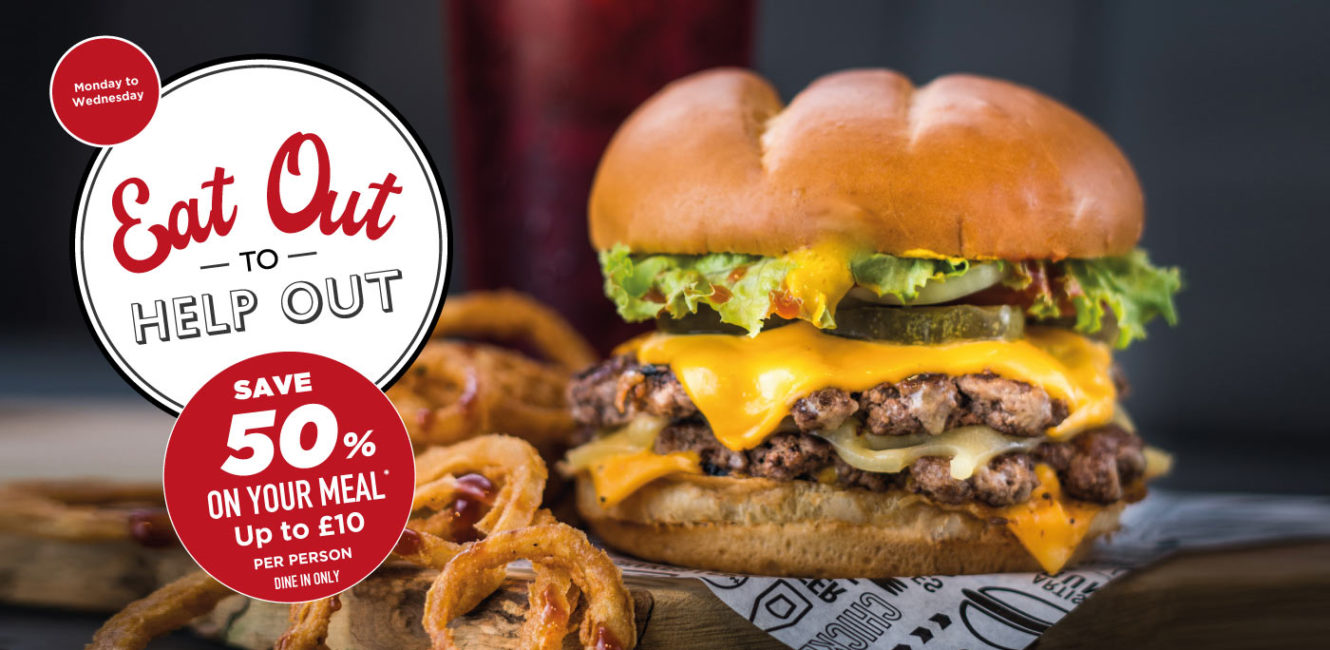 SAVE 50% ON YOUR MEAL
COME IN, RELAX AND SAVE 50% ON YOUR MEAL PER PERSON, AS MANY TIMES AS YOU LIKE. TERMS APPLY.
£4.95 WEEKDAY DEAL
Single Classic Smashburger, Monday - Friday, 11am - 3pm. Instore purchase and takeaway only
All Stores Now Open
For Click & Collect, Dine In & Deliveries.
YOU CAN HAVE IT ALL
Just ask our team for our Vegan menu! Available at Bath, Brighton Dunfermline, Glasgow, Milton Keynes & Wednesbury.
WE WON BEST BURGER
Why don't you take the a look at what deliveroo awarded Best Burger!!!
Check us out
BACK FOR DELIVERY
ORDER NOW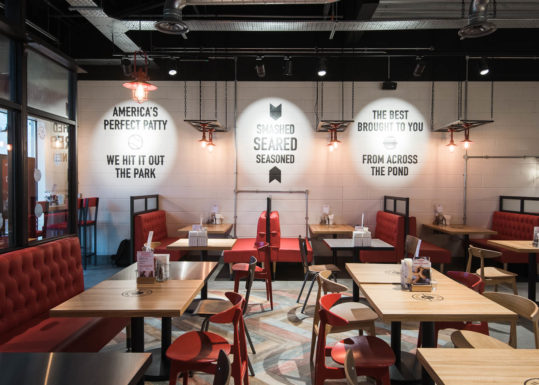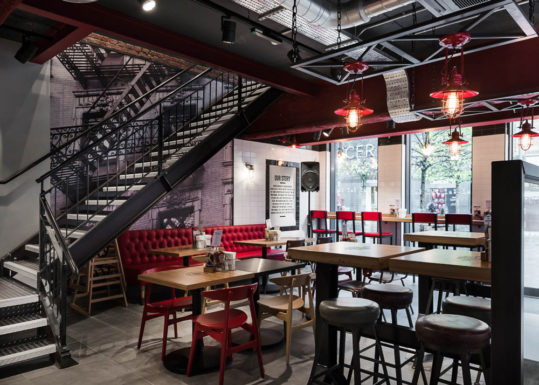 Our Mission
Our mission is to bring a fresh approach to burgers and help the nation "burger better". That's what we're dedicated to, no, obsessed with — making burgers you seek out, something you crave. To us, beef isn't a burger until it's smashed — and only the best quality, freshest beef. On a hot, buttered grill, we smash down, sealing in the flavors & caramelising the burger, making it the juiciest, tastiest burger on the planet. We pile it high with fresh toppings & bring it straight to your table so you can see what a real burger looks like.
You're welcome mouths of the world.
OUR STORY