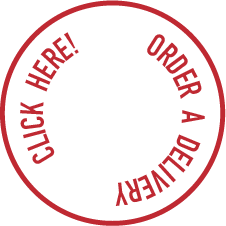 WE WON BEST BURGER
Why don't you take a look at what deliveroo awarded Best Burger 2019!!!
Check us out
What's that.. Smashburger are doing BRUNCH!?
Yep! We're now opening our doors from 10am everyday where you can get your hands on these beauties!
Open For Click & Collect, Take Away & Delivery
All Store are Open from 10am For Click & Collect, Take Away & Delivery
ORDER NOW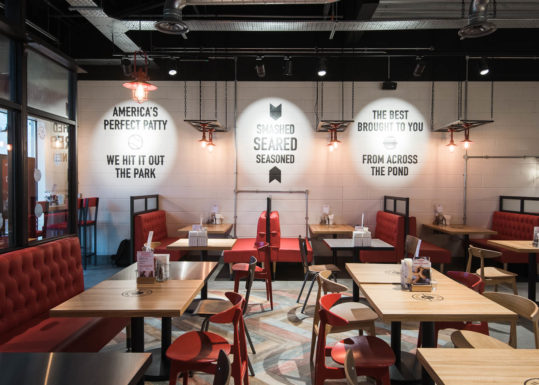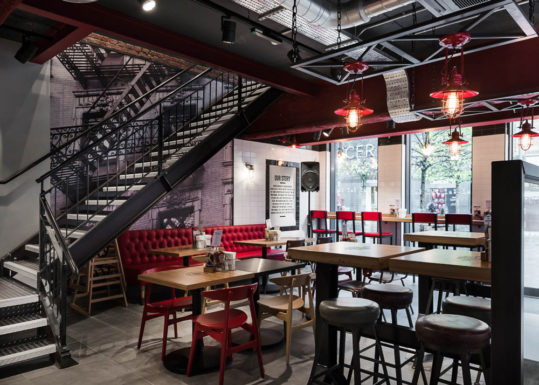 Our Mission
Our mission is to bring a fresh approach to burgers and help the nation "burger better". That's what we're dedicated to, no, obsessed with — making burgers you seek out, something you crave. To us, beef isn't a burger until it's smashed — and only the best quality, freshest beef. On a hot, buttered grill, we smash down, sealing in the flavors & caramelising the burger, making it the juiciest, tastiest burger on the planet. We pile it high with fresh toppings & bring it straight to your table so you can see what a real burger looks like.
You're welcome mouths of the world.
OUR STORY