DEAR CUSTOMER
Effective from Thursday 24th of September until further notice as instructed by the government in line with C-19 legislation, we will be closing for walk in, takeout guests and click and collect at 10.00pm with last click and collect collection at 9.30pm. Many thanks.
YOU CAN HAVE IT ALL
Just ask our team for our Vegan menu! Available at Bath, Brighton Dunfermline, Glasgow, Milton Keynes & Wednesbury.
WE WON BEST BURGER
Why don't you take the a look at what deliveroo awarded Best Burger!!!
Check us out
BACK FOR DELIVERY
ORDER NOW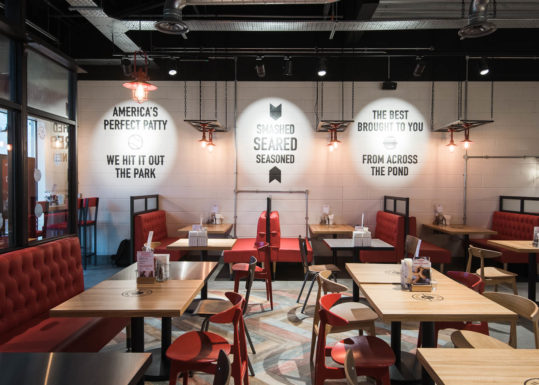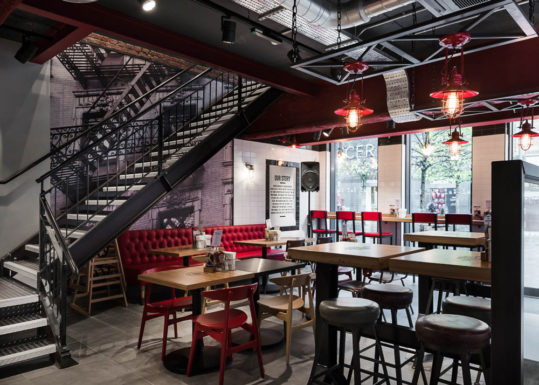 Our Mission
Our mission is to bring a fresh approach to burgers and help the nation "burger better". That's what we're dedicated to, no, obsessed with — making burgers you seek out, something you crave. To us, beef isn't a burger until it's smashed — and only the best quality, freshest beef. On a hot, buttered grill, we smash down, sealing in the flavors & caramelising the burger, making it the juiciest, tastiest burger on the planet. We pile it high with fresh toppings & bring it straight to your table so you can see what a real burger looks like.
You're welcome mouths of the world.
OUR STORY