The OKLAHOMA Collection
To celebrate the launch of our new Oklahoma burger collection, enjoy 30% Off an Okhahoma Meal Deal all this week! 23rd - 29th of May. Excludes Brighton. Uber Eats Only.
ORDER NOW
THE BEST BURGER 2021
We're beyond proud to be awarded Deliveroo Best Burger for 2021! We couldn't have done it without our entire Smash Team, to deliver amazing burgers - thank you. And we couldn't have done it without you!
JOIN THE SMASHCLUB
Be the first to hear about our special promotions and the latest Smash gossip
JOIN NOW
YOU CAN HAVE IT ALL
Beef, Chicken, Veggie or Vegan*, you can have it all at Smashburger
ORDER NOW
Open For Click & Collect, Take Away & Delivery
All stores are open from 10am for click & collect, take away & delivery
ORDER NOW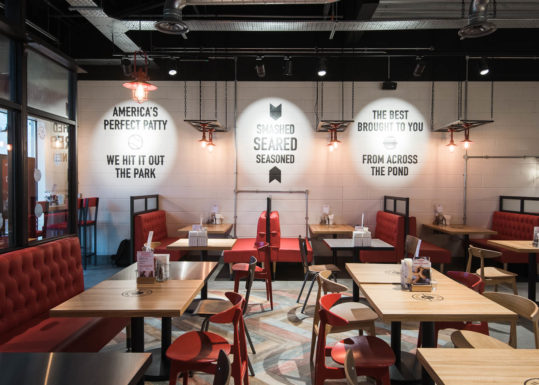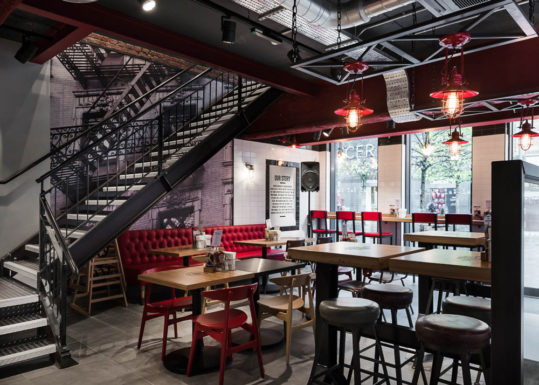 Our Mission
Our mission is to bring a fresh approach to burgers and help the nation "burger better". That's what we're dedicated to, no, obsessed with — making burgers you seek out, something you crave. To us, beef isn't a burger until it's smashed — and only the best quality, freshest beef. On a hot, buttered grill, we smash down, sealing in the flavors & caramelising the burger, making it the juiciest, tastiest burger on the planet. We pile it high with fresh toppings & bring it straight to your table so you can see what a real burger looks like.
You're welcome mouths of the world.
OUR STORY