Our Story
In 2007 the first Smashburger was opened in Denver, Colorado, with one simple notion in mind: despite the overwhelming number of restaurants serving burgers, customers were looking for something better. Smashburger can be found in 9 countries, with over 370 restaurants worldwide, with 7 located in the UK and counting.
The first UK Smashburger was opened in 2016 in Milton Keynes. With the British public asking for more, we opened up in locations including Brighton, Newcastle, Bath, Wednesbury, Glasgow and Dunfermline.
Smashburger UK has taken a localised approach to launching in the UK, from our Local Smash the Stilton Stack, addition of local craft beers and our single origin British Beef.
Scotland has their very own Local Burger, known as the Tagais Stack made with award winning Haggis. Developed by a local Scottish fan. Full of Myths and Mystery, The Loch Ness Monster, The Little Haggis Creature, Castles, Queens and Clans Scotland's History is what Legends are made off. Although Smashburger has its Foundations in the US we really are a local business.
At Smashburger, we believe… scratch that, WE KNOW that smashing is better. Our handcrafted burgers are smashed, seared and seasoned to order, using fresh, never-frozen, 100% British Beef®.
Whether you choose our Classic Smashburger or decide to create your own, our artisan buns, fresh produce, flavourful sauces and variety of cheeses are designed to deliver a great tasting, juicy burger you can taste in every bite.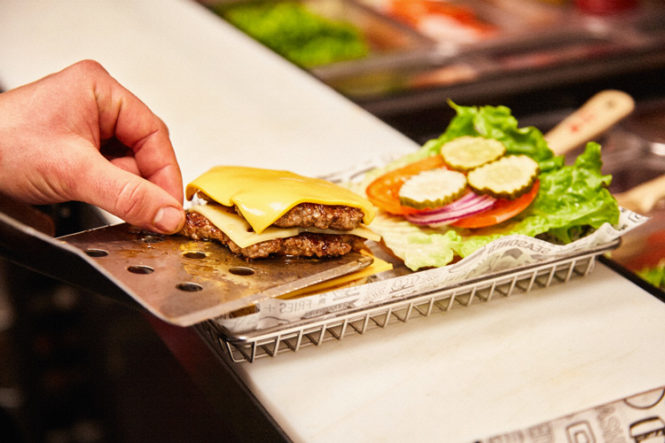 Our Vision
To connect with the British public's passion for food on a local level. In a space where "Smashed Fresh, Served Delicious" means dedication to crafting the best-tasting burger around.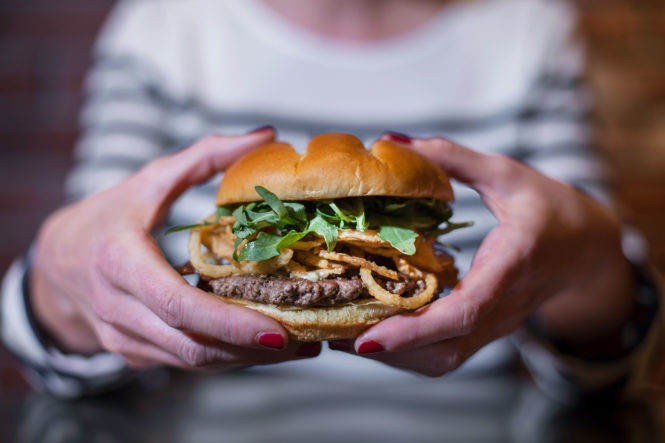 Our Mission
To put burgers back into people's lives. We want to change the way people think about burgers and the way they feel when they have a burger. We want Smashburger to be an every occasion burger restaurant that people can call their own.
Our Philosophy
We believe people deserve real hamburgers – Smashburgers. We believe burgers done right make people happy.